Looking for affordable healthcare for your employees?
Look no further than the Chamber Association Health Plans offered by the Springfield Area Chamber of Commerce in partnership with the Bend (OR) Chamber of Commerce. With more than 300 groups enrolled, covering 9,000 lives, the plan options are growing and becoming more affordable than ever. The Chamber Association Health Plans offer affordable rates and benefits to qualifying Chamber Members, substantial savings, and a 12-month rate guarantee from enrollment date.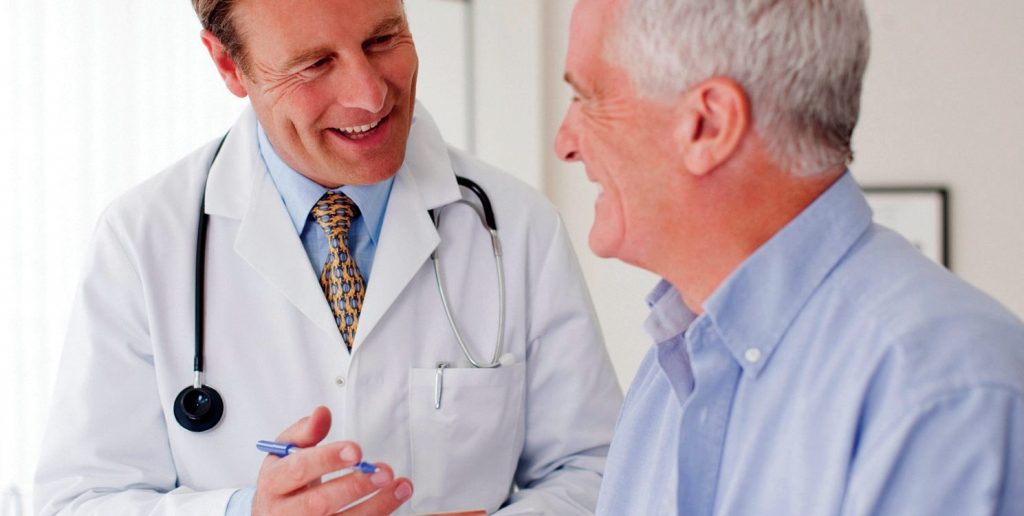 The Bend and Springfield Chambers are strategic partners in creating resources and opportunities for member success, quality of life, engagement, and meaningful impact. We provide programs and resources to enhance achievement of our Members' organizational goals. One of these is affordable, quality health insurance to small business owners.
Jason Stubbs, Principal Agent at the Oregon Insurance Company and Springfield Chamber board member attests to the health plan's benefits and added value through community partnership. "The Chamber Health Plan is administered through PacificSource Health Plans, a local insurance company that reinvests into the community here in Springfield. The plan is set up for small businesses to be able to have a different option for health insurance than what they had before.  The Chamber Health Plan is built on a large group platform, meaning that members can get completely different benefits than they could with the traditional small group plans that are available."
Eligibility rules are unique as it's an association plan, and benefits vary by individual employers. We recommend that you talk with one of our appointed brokers to see if the plan is a good fit.
For more information, contact one of the following agencies:
KPD – 541-741-0550
Oregon Insurance Company – 541-538-2700
Pacific Benefit Consultants – 541-484-6624
Backlund and Associates, LLC – 541-485-0881
Great Basin Insurance – 541-343-8500
Ward Insurance – 541-687-1117