Looking for affordable healthcare for your employees?
Look no further than the Chamber Association Health Plans offered by the Springfield Area Chamber of Commerce in partnership with the Bend (OR) Chamber of Commerce. With more than 300 groups enrolled, covering 9,000 lives, the plan options are growing and becoming more affordable than ever. The Chamber Association Health Plans offer affordable rates and benefits to qualifying Chamber Members, substantial savings, and a 12-month rate guarantee from enrollment date.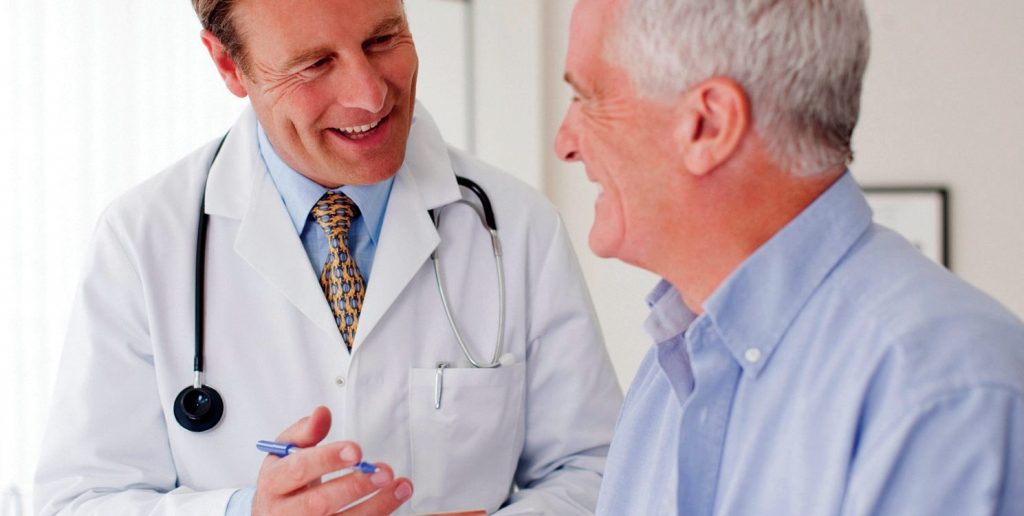 The Bend and Springfield Chambers are strategic partners in creating resources and opportunities for member success, quality of life, engagement, and meaningful impact. We provide programs and resources to enhance achievement of our Members' organizational goals. One of these is affordable, quality health insurance to small business owners.
2021 Chamber Health Plan Benefit Enhancements

The past year has shown us that you can never fully anticipate the challenges your business may endure. As a solution, we are excited to share with our clients two major benefit enhancements:
EMPLOYEE ASSISTANCE PROGRAM (EAP)
Are personal problems affecting your performance or focus at work? This program is designed to provide employees and their family members an immediate, confidential source of support to help deal with the many different types of stress that we face in our lives. Members can access licensed therapists and counselors contracted with Cascade Centers at NO COST for the first 4 calls of each incident. Employees do not need to be enrolled on the health plan to utilize this benefit.
Have you found it difficult to stay on top of compliance and legislation changes? Easily navigate the complex world of compliance and risk management, stay informed when content and legislation is updated with alerts and notifications, and solve your business's unique pain points with centralized tools such as an Employee Handbook Builder, Total Compensation Statement, and more. This portal is available to all employers enrolled on the Chamber Health Plan.
Jason Stubbs, Principal Agent at the Oregon Insurance Company and Springfield Chamber board member, attests to the health plan's benefits and added value through community partnership. "The Chamber Health Plan is administered through Providence Health Plans. The plan is set up for small businesses to be able to have a different option for health insurance than what they had before. The Chamber Health Plan is built on a large group platform, meaning that members can get completely different benefits than they could with the traditional small group plans that are available."
Eligibility rules are unique, as it's an association plan, and benefits vary by individual employers. We recommend that you talk with one of our appointed brokers to see if the plan is a good fit.
For more information, contact one of the following agencies:
KPD – 541-741-0550
Oregon Insurance Company – 541-538-2700
Johnson Benefit Planning – 541-912-7536
Backlund and Associates, LLC – 541-485-0881
Great Basin Insurance – 541-343-8500
Ward Insurance – 541-687-1117
PBC Insurance – 541-484-6624