Looking for a local source of safety gear or Personal Protective Equipment (PPE) to meet COVID-19 safety measures in your workplace?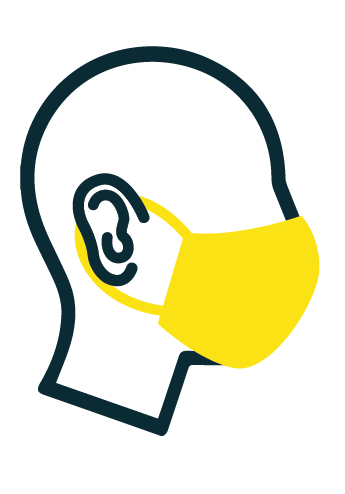 As Lane County moves into Phase One of Oregon's re-opening strategy, many of you are looking forward to getting back to business. For those sectors now able to reopen, you're operating under guidelines and best practices put forth by the Oregon Health Authority, including specific instructions of PPE use by both customers and employees. These guidelines can be found in our Back to Business: a guide to reopening.  

The Springfield Area Chamber of Commerce has created this resource to help facilitate member to member exchange of safety gear and PPE. Whether you are manufacturing certified PPE, sewing masks at home, or have any other safety gear at your disposal, we invite you to use this platform as a way to purchase, sell, and/or donate safety supplies.

---
Safety Gear Currently Available
Last Updated: 5/22/20
The Hansen Insurance Agency
Gear Available: Fabric Face Masks. Made during weekends only and not accepting special orders.
Quantity: Donations available up to 5 masks per business, masks for sale as supply permits. Contact Brenda Hansen for information on availability of masks.
Price: $7.50
Contact: Brenda Hansen, brenda.hansen@horacemann.com or 541-726-0954 extension 4
Heritage Distilling Co.

PPE Available: Hand Sanitizer (750ml bottles)
Quantity: Limit 4 bottles/person/day. Contact HDC Eugene for bulk business orders and pricing.
Price: $15/bottle
Contact: HDCEugene@heritagedistilling.com / 541-357-4431 / 110 Madison St. Eugene, OR 97402
Additional Info: Open daily 12-7pm for to-go purchases of Sanitizer, Spirits, Mixers and Merchandise. Curbside pickup and local delivery available (call to order).
MAC Group
Gear Available: Fabric Masks and Plastic Customer Service Shields. Simple, straight forward sneeze guards ready to deliver or pickup but we also design and custom build professional solutions that your employees and customers will appreciate. The goal is to make sneeze guards less noticeable and look more like it's part of the office environment. We have other PPE solutions as well. Give us a call and allow us to help your company look sharp!
Quantity: Made to order
Price: Varies per product
Contact: 541-736-8886 or email Dave Benton at dave@discovermac.com
McKenzie SewOn

Gear Available: KN95 Masks, 3-Ply Disposable Face Masks and 3-Ply 100% Cotton Face Masks

Quantity: Limited quantities, while supplies last
Price: KN95 Masks ($3.32/each minimum order of 50), 3-Ply Disposable Face Masks ($1.20/each minimum order of 50) and 3-Ply 100% Cotton Face Masks ($2.15/each or $4.00/each with a 1-color logo, minimum order of 500)
Contact: Call or Email Carol Schull: 541-343-2263; cschull@mcsewon.com
Terra Tech
Gear Available: Cotton Face Masks. We also have industrial sewing capabilities to create custom PPE solutions, such as plastic protective barriers. Nitrile gloves also available. Contact for more information.
Quantity: Made to order
Price: Price varies based on order quantity. Mask Pricing: (1-499: $4.50ea)(500-1499: $4.00ea)(1500+: 3.50ea)
Contact: Todd 541-345-0597; thedberg@terratech.net
---
Have Safety Gear to List?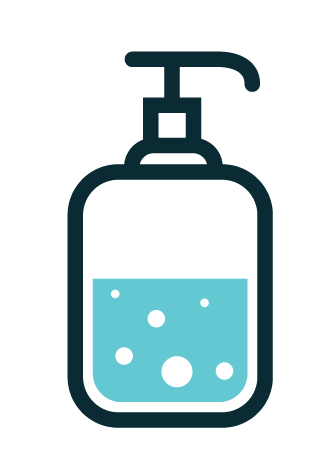 ---
Looking for a larger PPE supplier? Biz Oregon has cultivated a list of nation-wide manufacturers and distributors of PPE: https://supplyconnector.org/states/oregon/
---