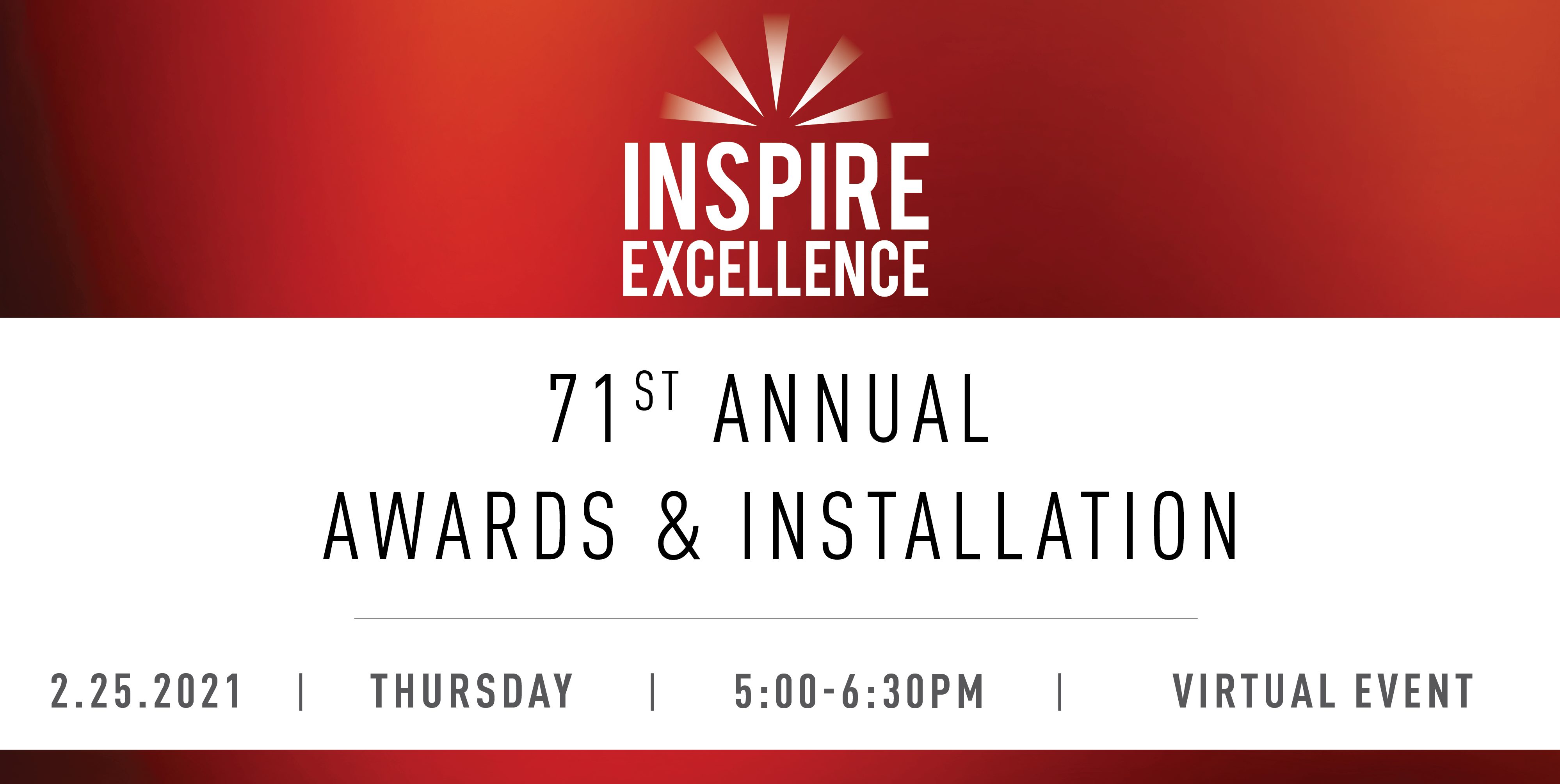 This event is presented by the Springfield Utility Board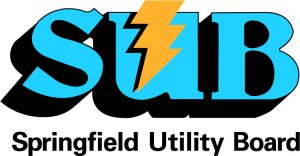 Interested in sponsoring this event?
Check out our Gold Sponsor, Silver Sponsor, and Award Sponsorship availability!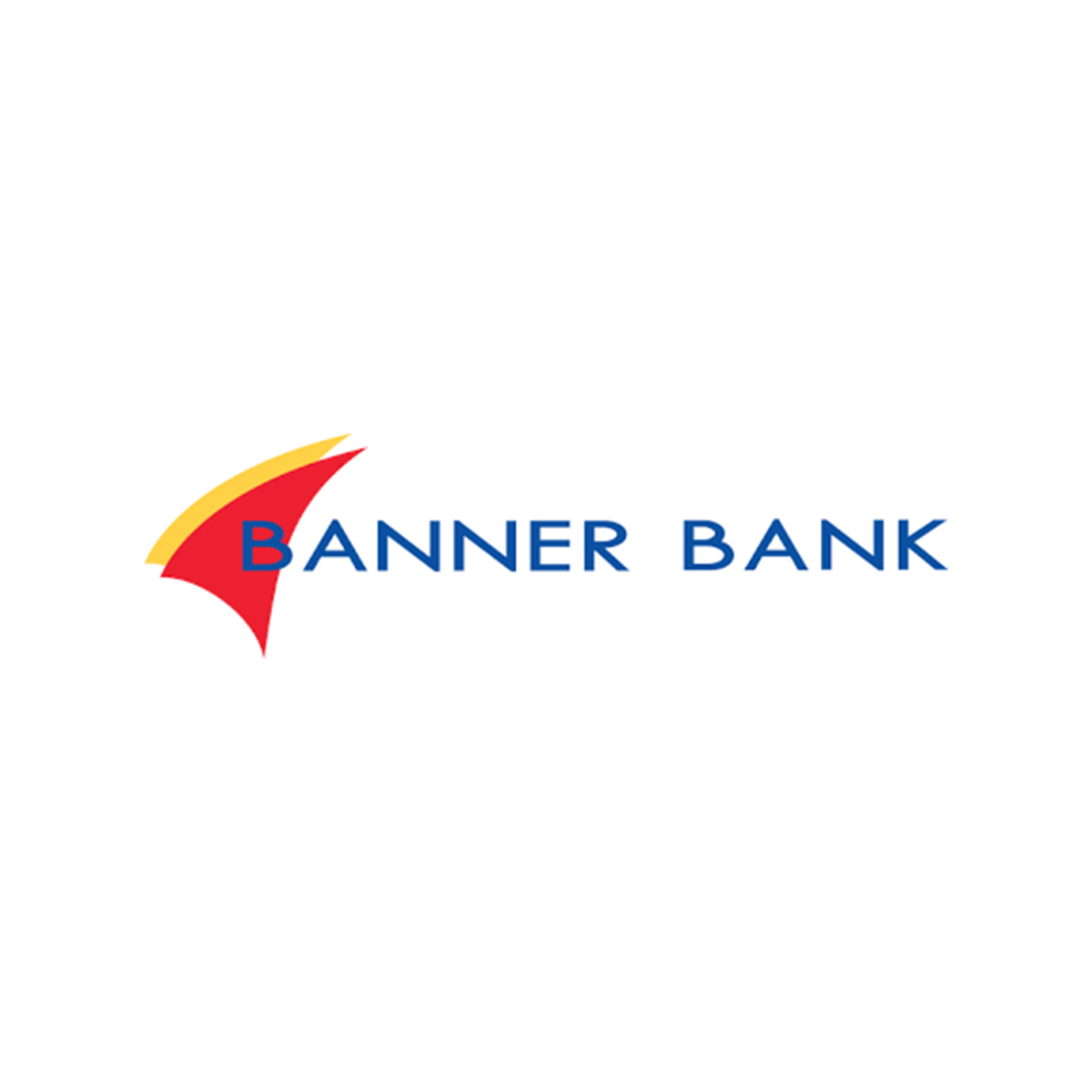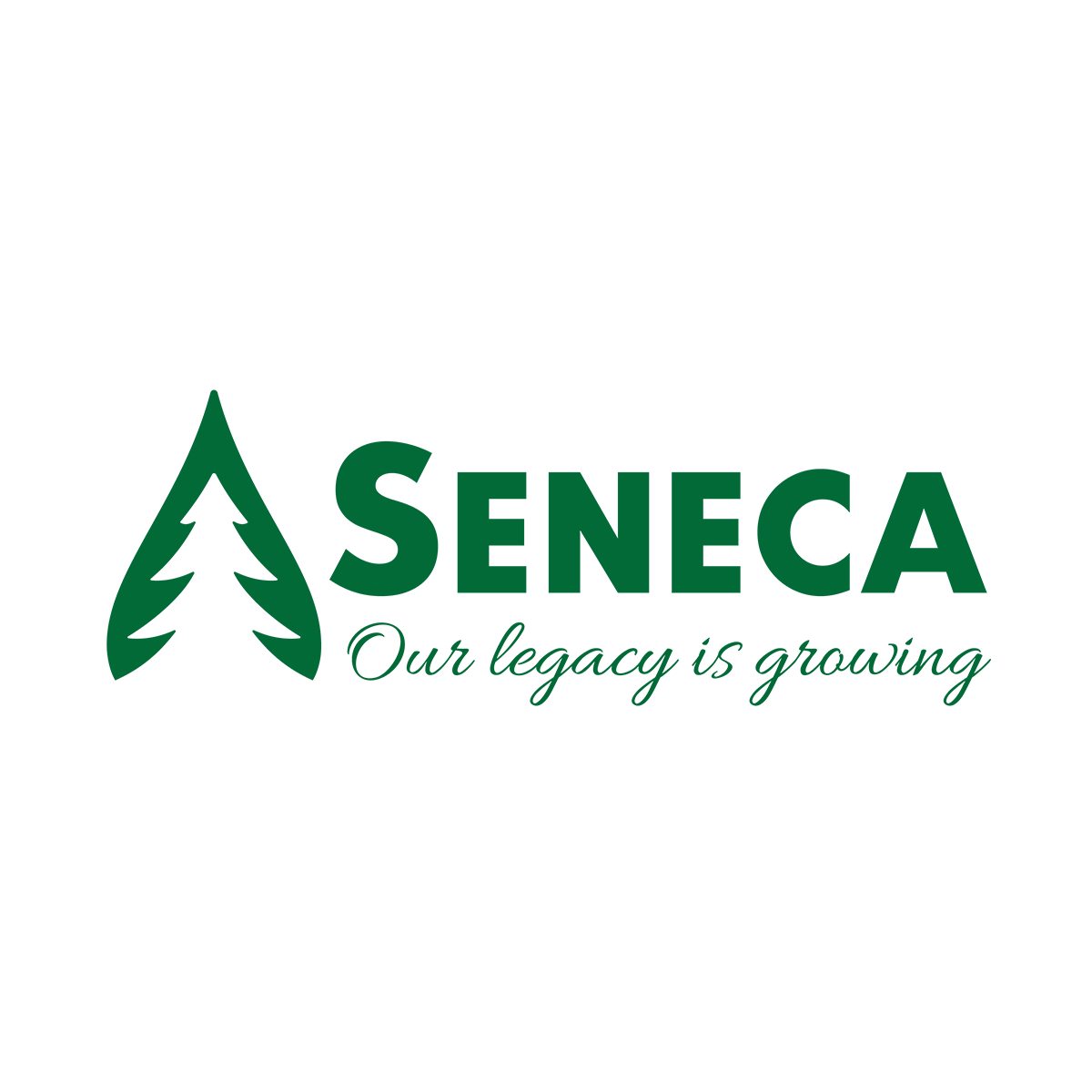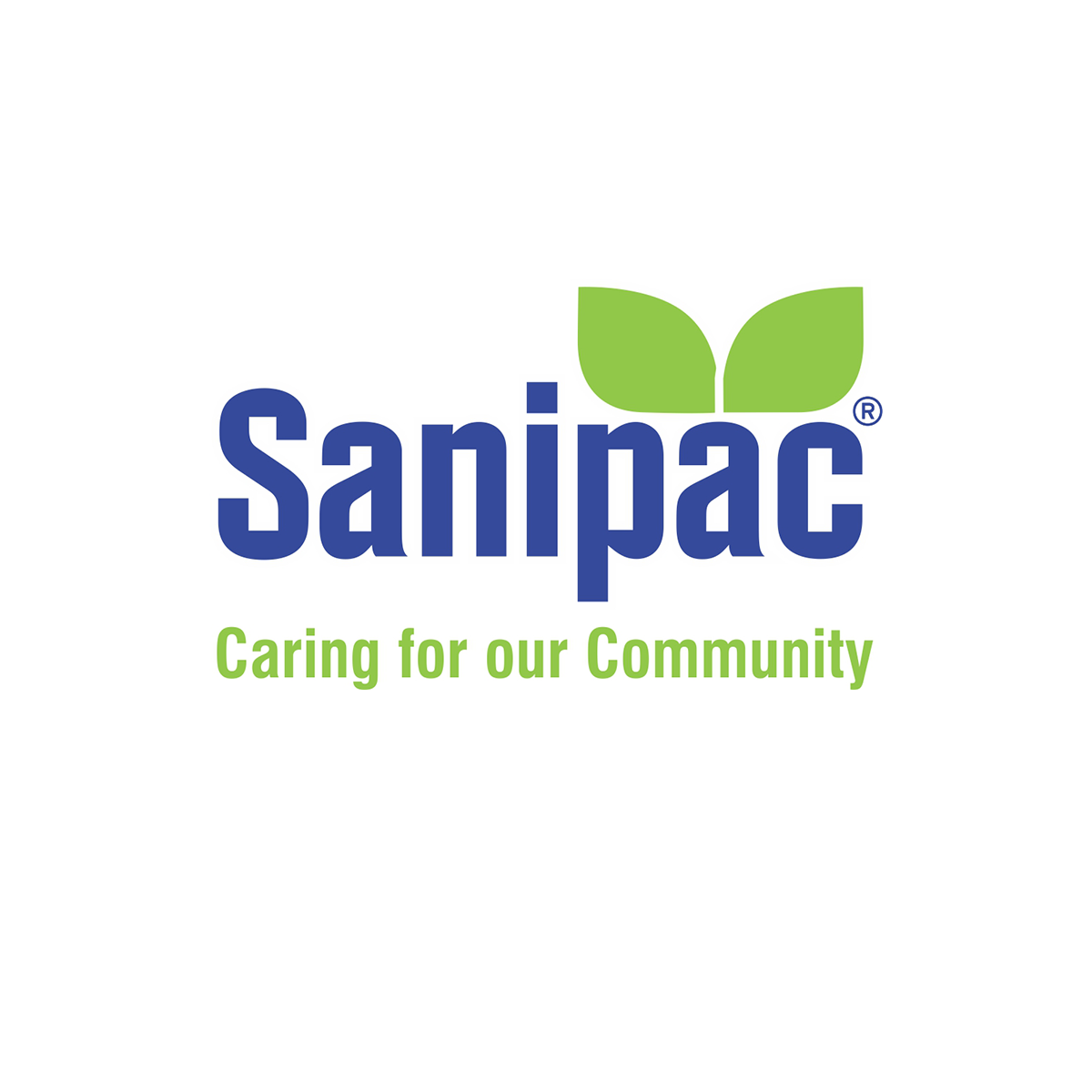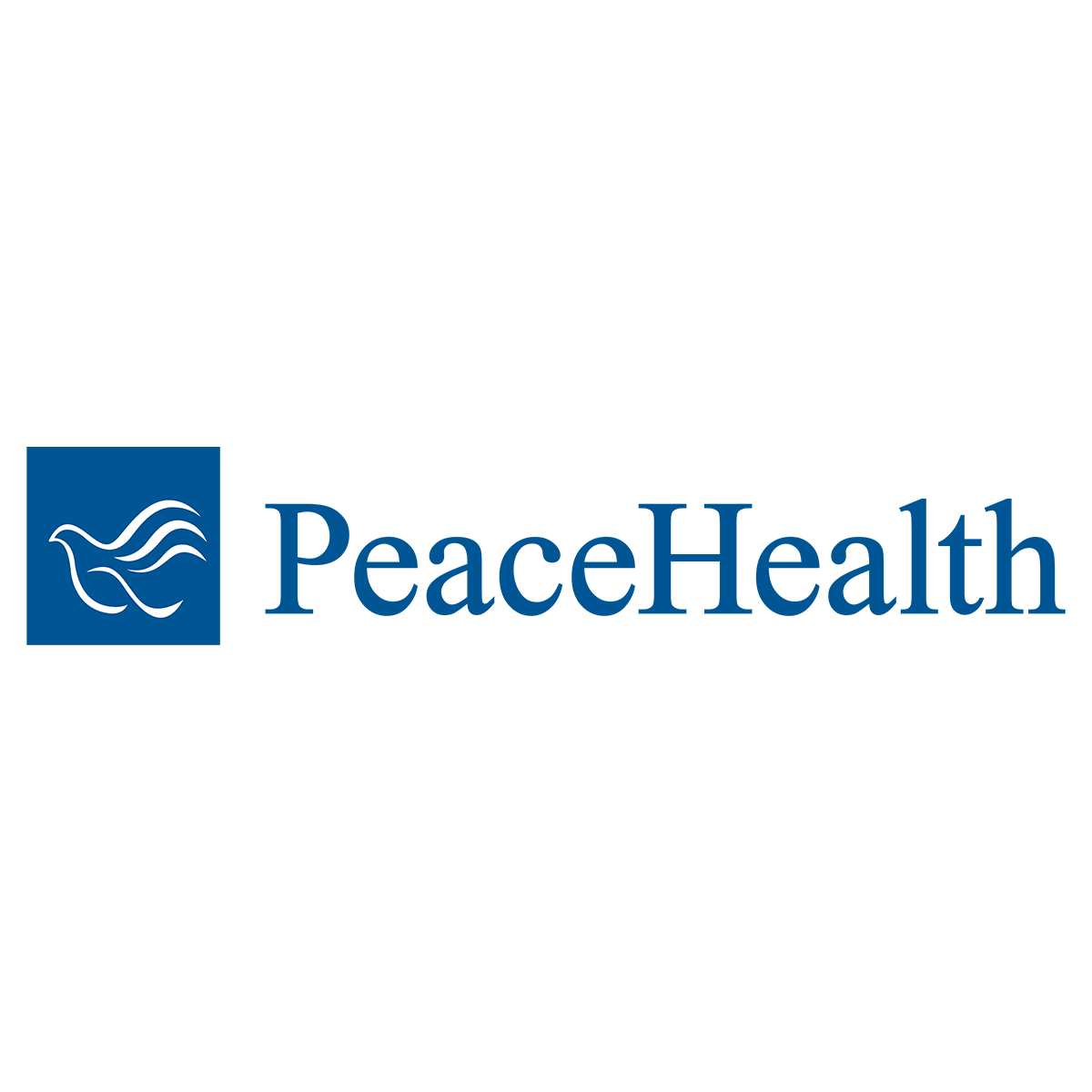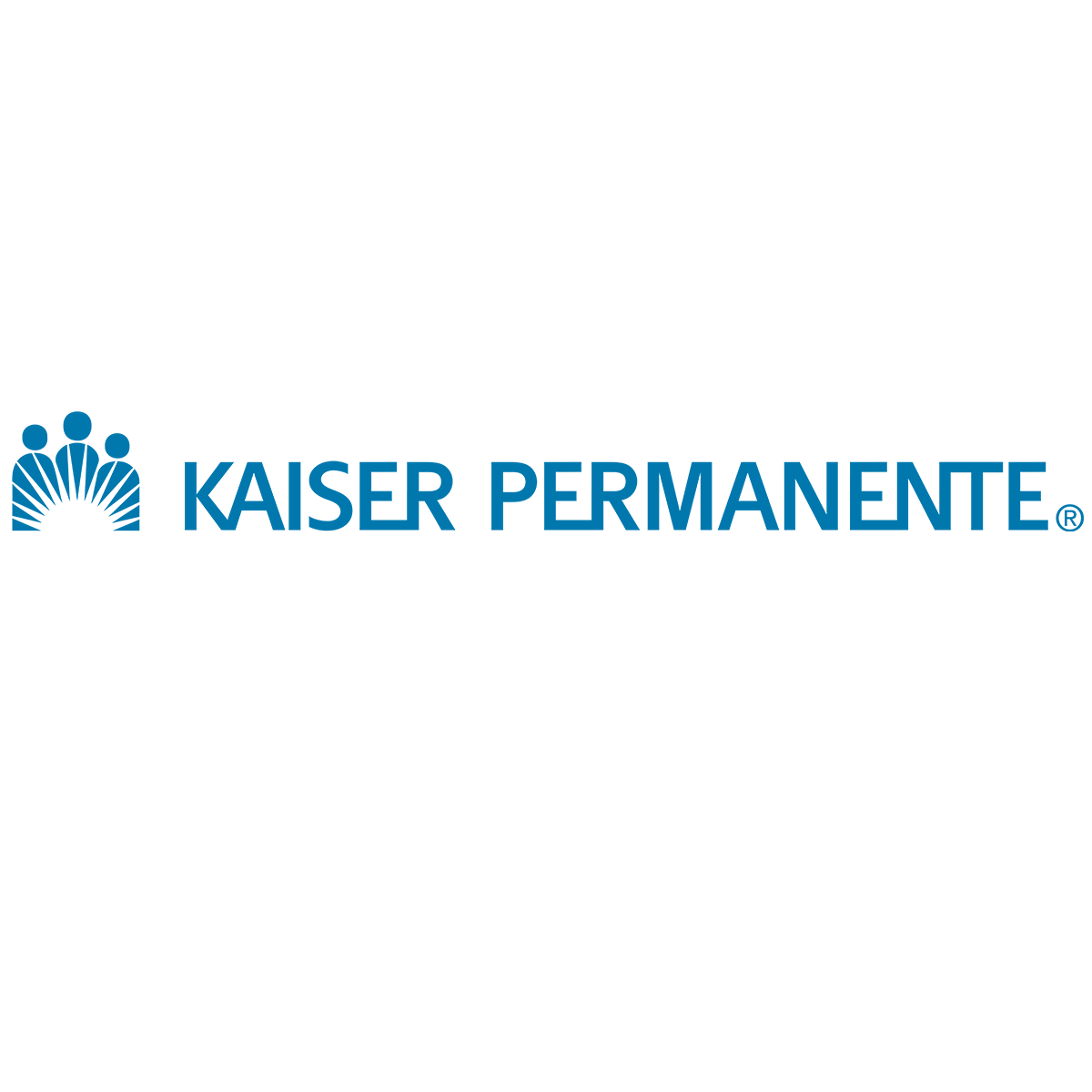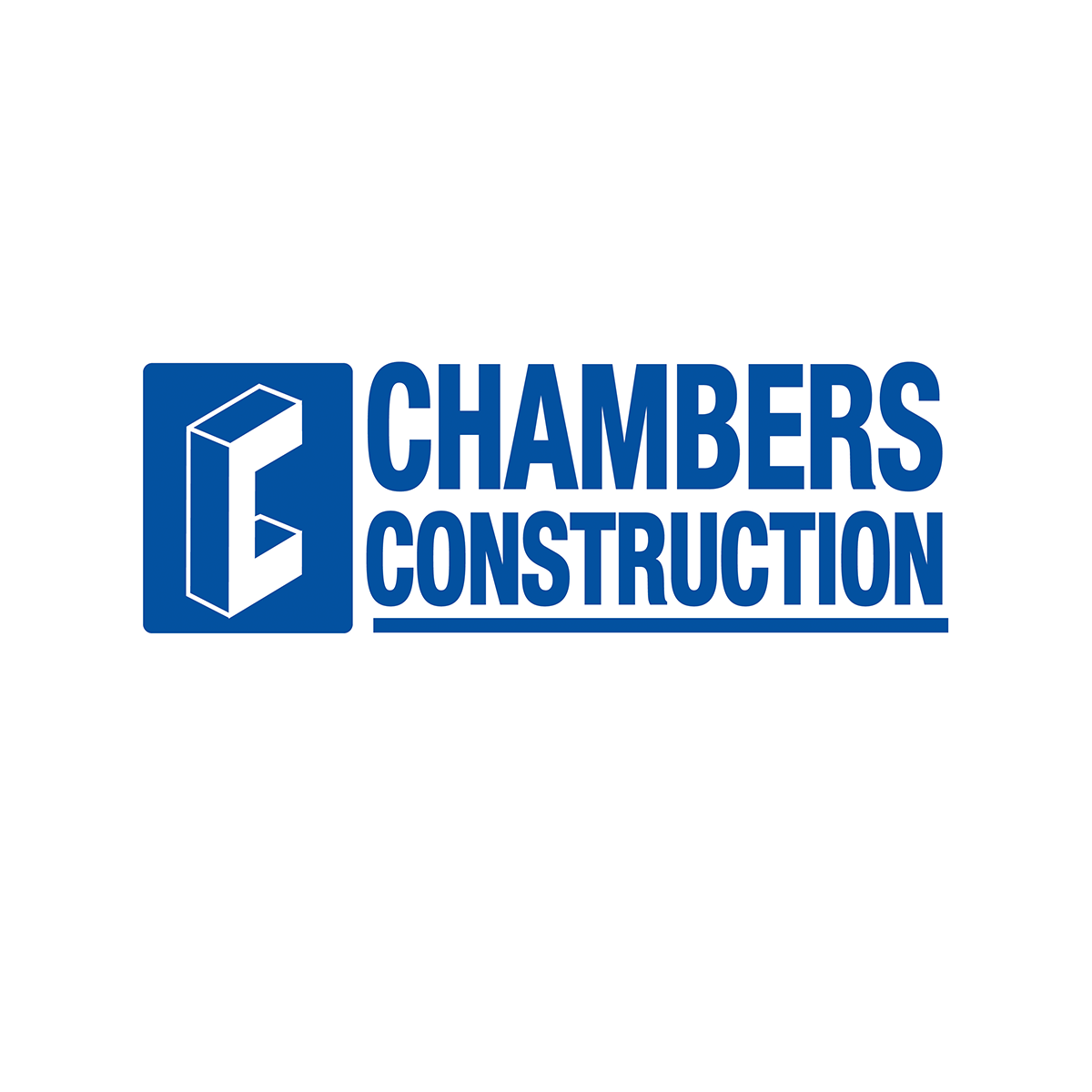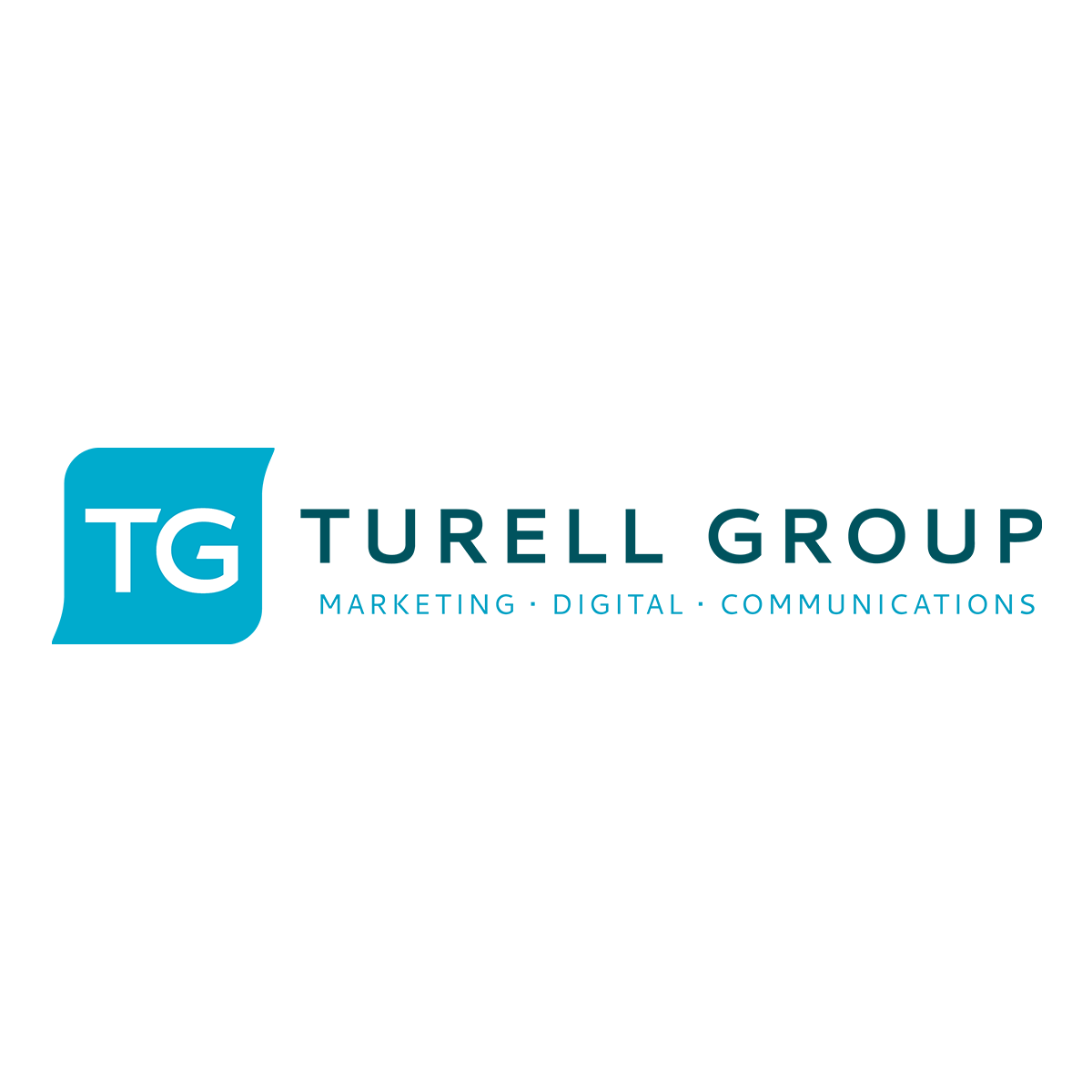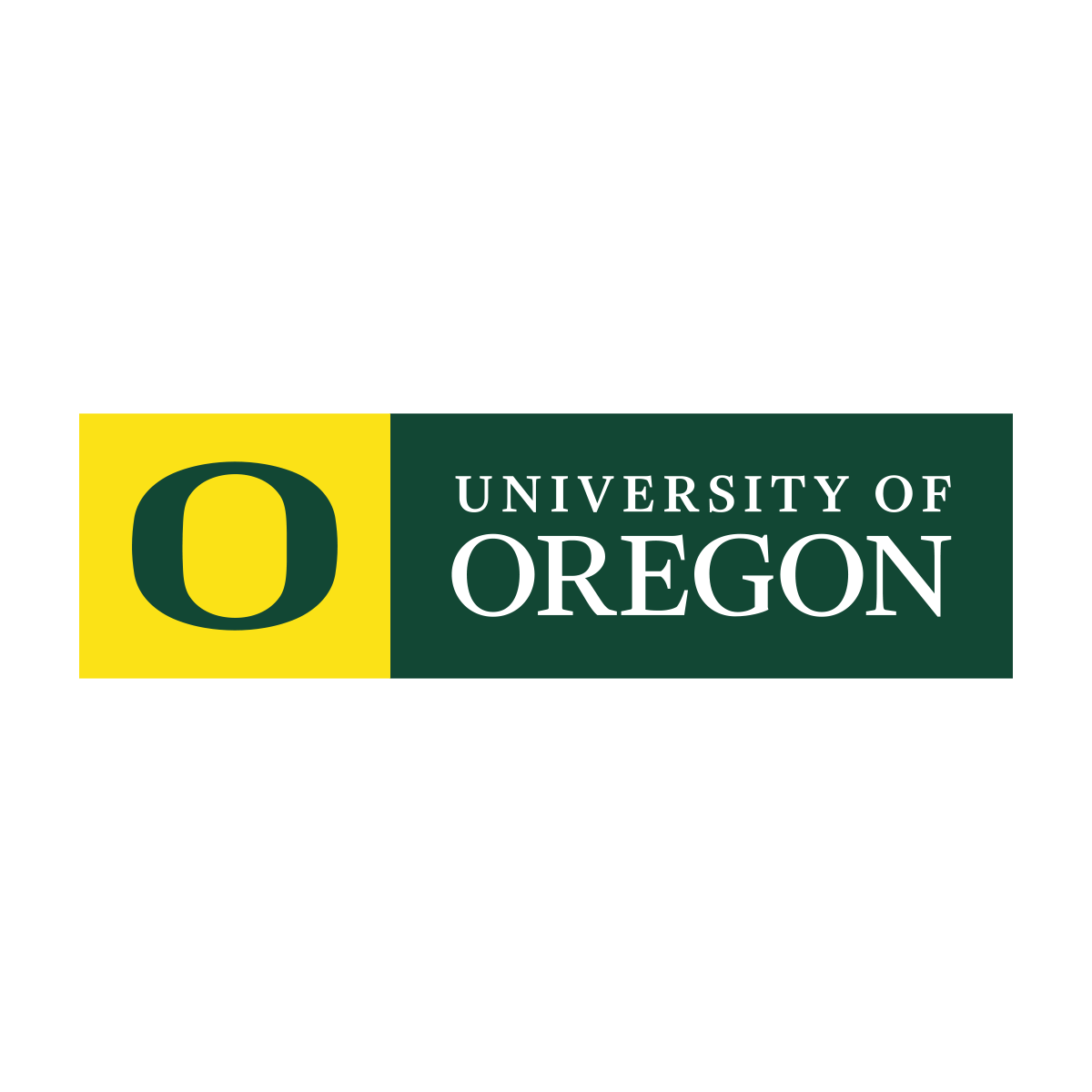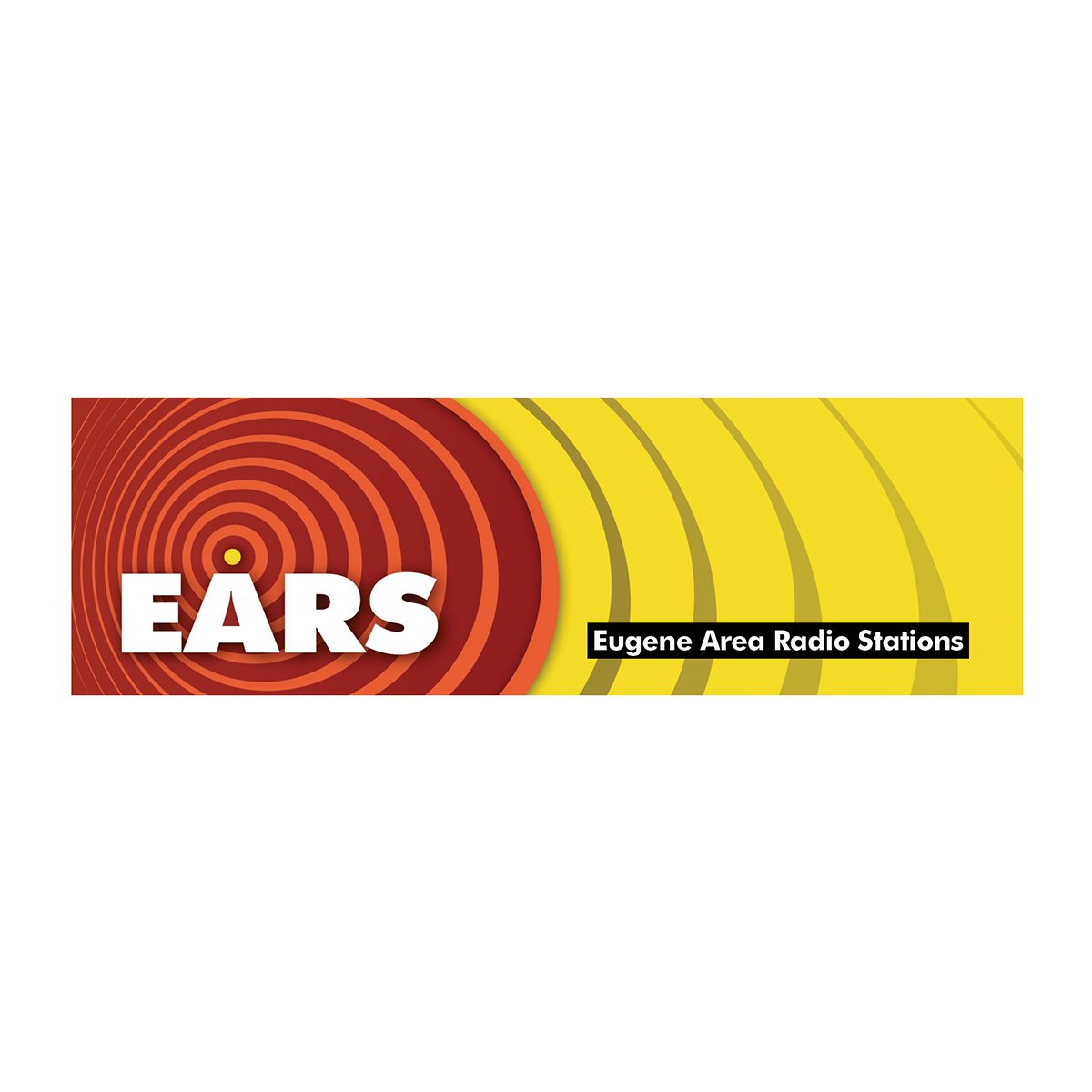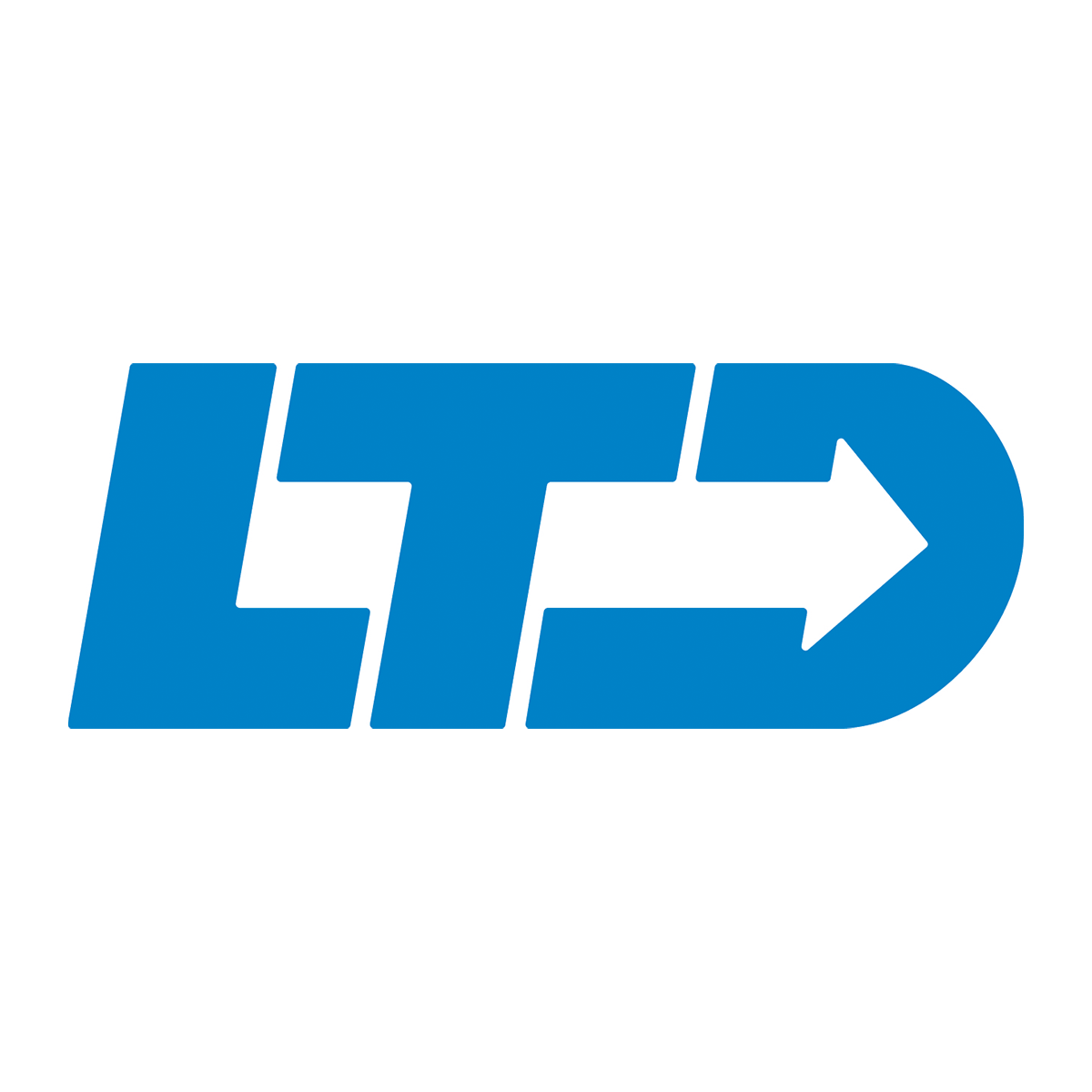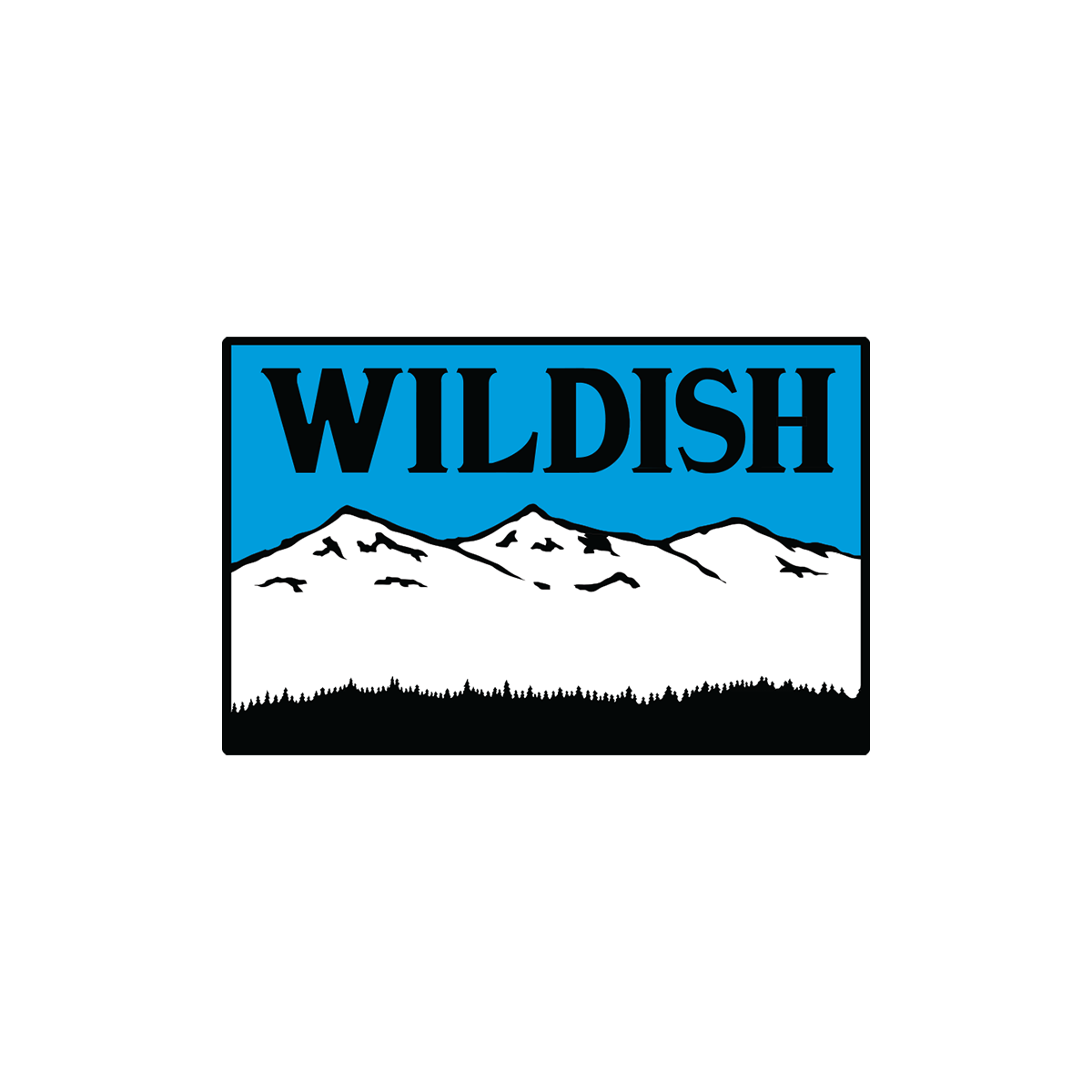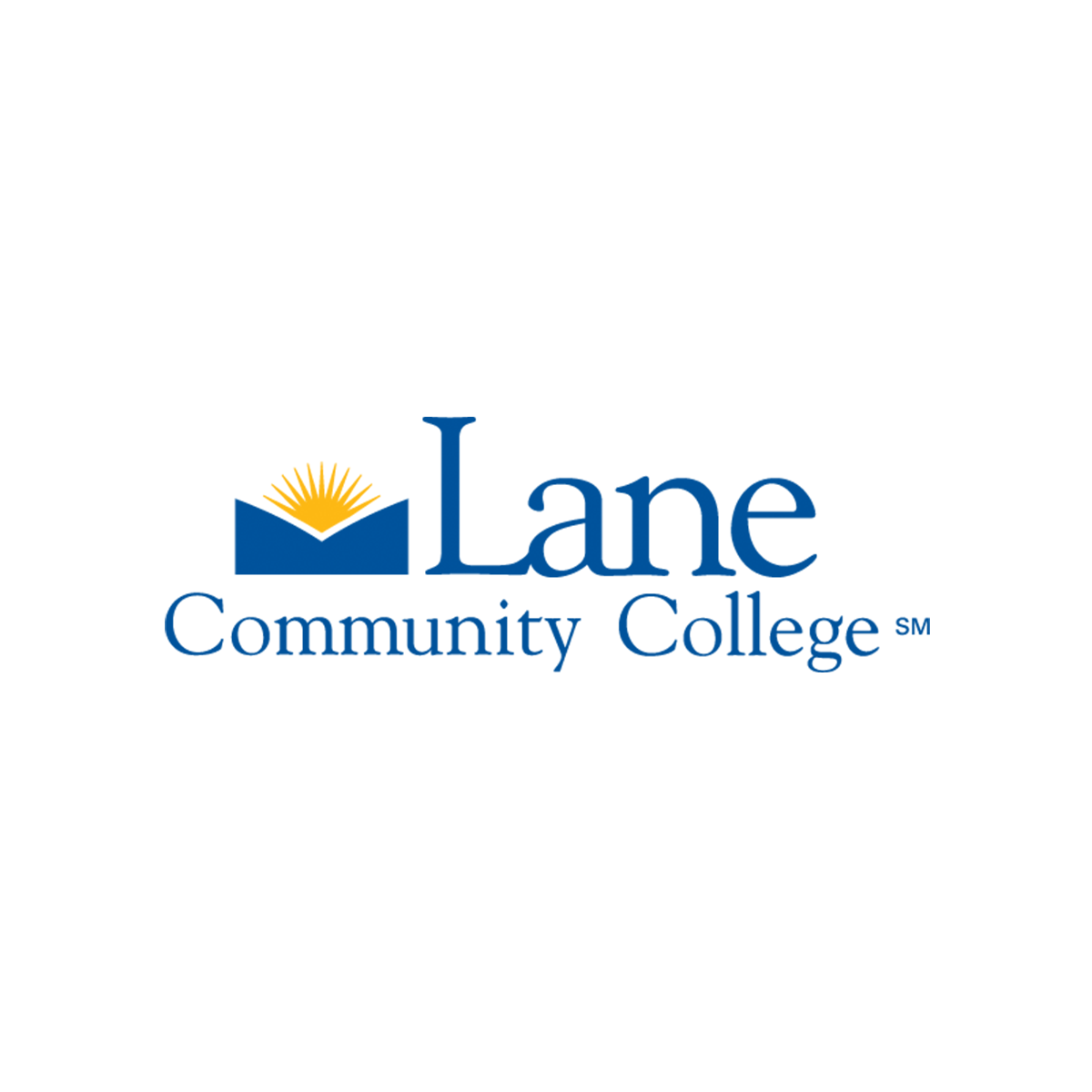 Any of our chamber members may nominate a peer they feel meets the criteria of the award during the open nomination period. This year, a record 32 nominations for six award categories were received and submitted to a prestigious panel of former award winners that make up our awards selection committee. The committee is  charged with reviewing all nominations, fairly and thoroughly, and selecting a winner. Award winners will be announced during the Annual Awards and Installation Event on February 25th.
A deserving recipient of the 2020 Pillar of the Community Award is an organization that has made a long-standing impact on the community. It is a company that has had significant impacts on employment, innovation, stability and contributes to the community beyond their core business.
A deserving recipient of the 2020 Business of the Year Award is a business that has had an exceptional year based upon an expansion, opening, or a turnaround story. The Business of the Year has, and continues to make, a community wide impact.
2020 Employer of the Year Award sponsored by McKenzie-Willamette Medical Center

A deserving recipient of the 2020 Employer of the Year award recognizes an organization in our community that demonstrates exceptional commitment to its employees. They show a dedication to provide professional development and advancement opportunities, have a focus on workplace culture and work/life balance, employee recognition, and exhibits a commitment to diversity and inclusion.
Business Person of the Year
This award recognizes an individual who has demonstrated exemplary leadership in their organization, profession, industry and community. The recipient will have demonstrated a personal commitment to Springfield, integrity and excellence in business, quality customer service, and fosters a positive workplace environment. 
This award recognizes an individual in our community who has demonstrated exemplary civic leadership. The recipient will have made substantial contributions to the business community and civic enterprises over time.
This award recognizes an individual in our community who exhibits exemplary leadership in regards to volunteer work, civic engagement, and demonstrates a marked commitment to their professional and leadership development. They have risen to prominence through their community engagement, and demonstrate great potential to positively impact our community in the years to come.