Welcome to Springfield, Oregon
Springfield is a bustling community nestled in the southern Willamette Valley between two iconic rivers, the McKenzie and the Willamette. To the east, the beautiful Cascade Mountains. To the west, the Coastal Range leading to the Pacific Ocean. We invite you to shop, eat, drink, stay and play in Springfield!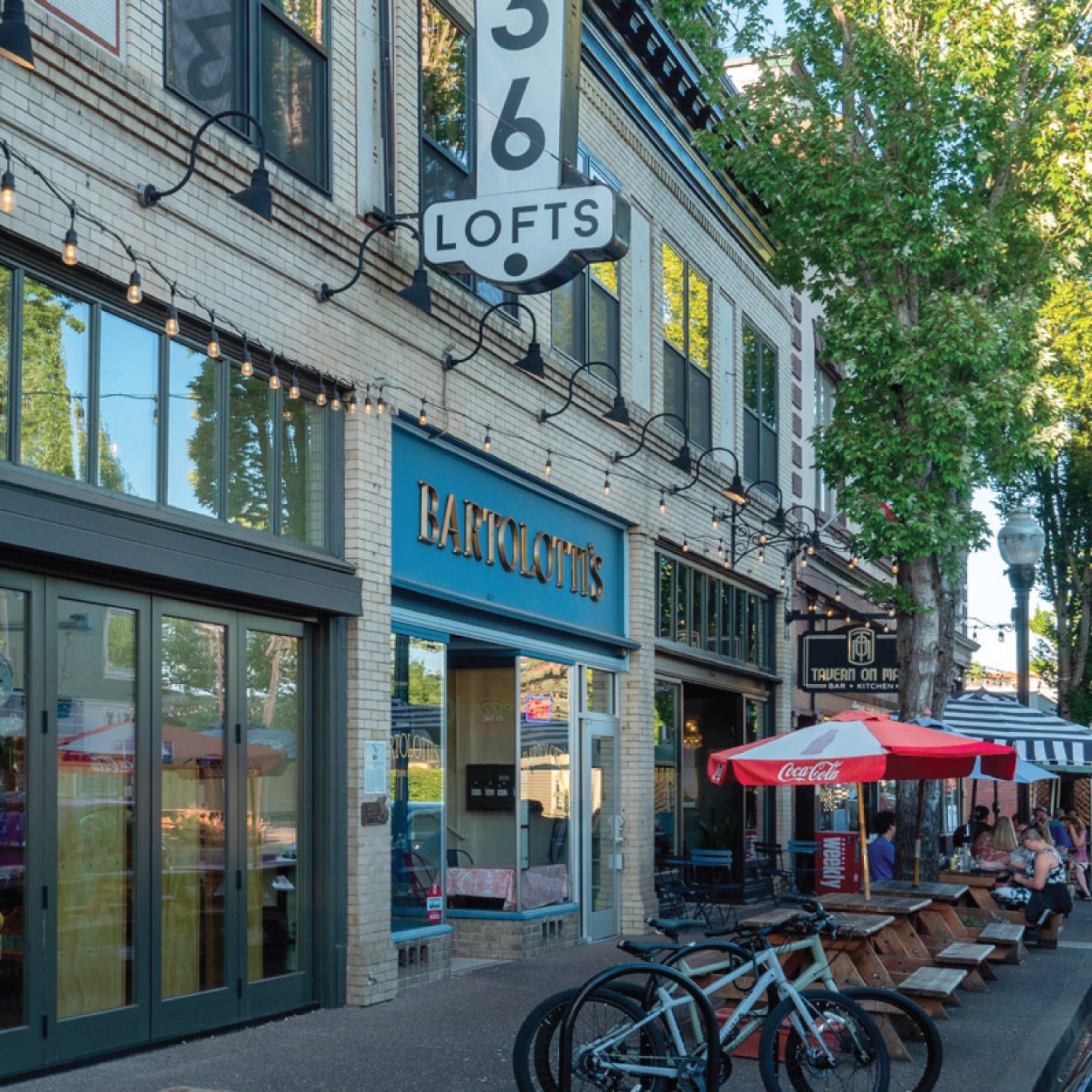 Discover Downtown Springfield
Downtown Springfield has a long and rich history as the city's commercial center. Today, you will find a wide variety of unique shops, restaurants, entertainment opportunities, and a plethora of public art.
For more information about Downtown, visit the Discover Downtown Springfield website.
For a map of our murals and public art, CLICK HERE.
The REAL Springfield? Yep!
Ay, caramba! It's true, Springfield Oregon is the real inspiration behind Matt Groening's naming of his fictional town in the Twentieth Century Fox Film Corporation's show "The Simpsons". Matt grew up in Portland, which is only a couple hours north of Springfield. In an interview with the Smithsonian Magazine, Groening revealed the details behind The Simpsons town name, and since it's a common name throughout the country he thought, "this will be cool; everyone will think it's their Springfield." But, Springfield, Oregon has the Official Simpsons Mural to prove it!