A skilled, educated, and qualified workforce is fundamental to a strong economy. For business members of the Springfield Chamber, we encourage you to utilize this career hub to connect your organization to a local pool of qualified talent. As a job seeker, the Chamber's Career Hub can connect you with local employers and provide access to a multitude of career resources.
__________________________________________________________________________________________________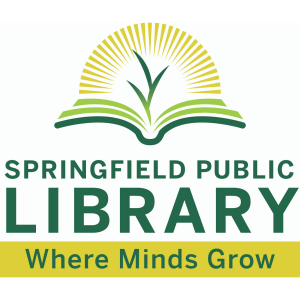 Apply for a digital library card and get instant access to these services here
JobNow - The sister site to our Online Tutoring program HelpNow - JobNow offers live, interactive, online help via chat about building a resume, writing cover letters and even interview tips and techniques.  It has a range of resources to help you determine your career path - even change career entirely and skills building.
Treehouse - An online learning platform that teaches coding and web development across several platforms.  Lessons range from the basic fundamentals of working with Android, iOS, C+, JavaScript, Python, Ruby and more through to advanced coding techniques.  Interested patrons are asked to fill out this online application here.
Learning Express Job and Career Accelerator - This database includes job and internship search capabilities, step by step Resume and Cover Letter building tools, eBooks about different careers and more.  Through this database you can also access the Career Preparation database that includes practice tests for careers ranging from Health to Plumbing to Military to Real Estate.
Learning Express: Recursos Para Hispanohablantes/Resources for Spanish Speakers - Mejore sus habilidades escritas, orales y gramaticales, Sea mejor lector, Desarrolle sus habilidades matemáticas, Prepárese para el examen de GED, Sea ciudadano estadounidense.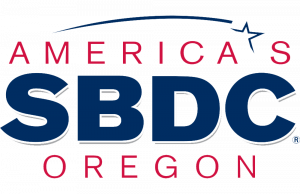 The Lane Small Business Development Center (SBDC) has a wide variety of employment development resources available. From one-on-one advising sessions to guidelines, best practices and resources on hiring practices. Working with the Lane Small Business Development center can help ensure you hire and keep good employees, strengthening and helping grow our local workforce.

Connected Lane County, formerly known as the Educational Partnership, is a local coalition of school districts, institutions of public higher education, the local workforce board, industry innovators, and early childhood partners created as Lane County's regional achievement collaborative. Leaders first came together in Spring 2010 to share information, increase cooperation and support Lane County students in their education transitions. Responsible for such programs as: Lane STEM, Elevate Lane County, Reach Higher Lane County, Career Ready Badges, Computer Science Regional Advisory and Early Learning Alliance. Contact Connected Lane County if you have opportunities or internships for students.