Welcome to the Springfield Chamber's Small Business Solutions Hub.
The Small Business Solutions Hub is a digital resource designed to connect small business Chamber members to a network of local experts and partners, business advising services, and a library of Chamber education tools. The hub will evolve to meet local needs with quarterly business education programming, and information from local investor partners.
Need to Connect With an Expert Around a Specific Topic?
Springfield Chamber Resource Library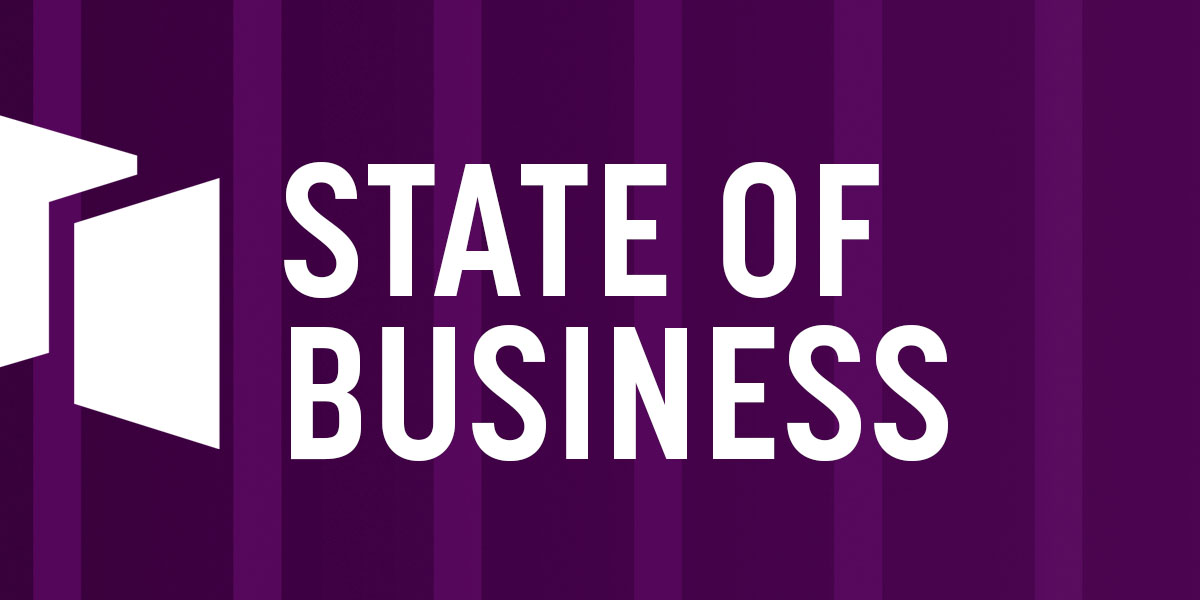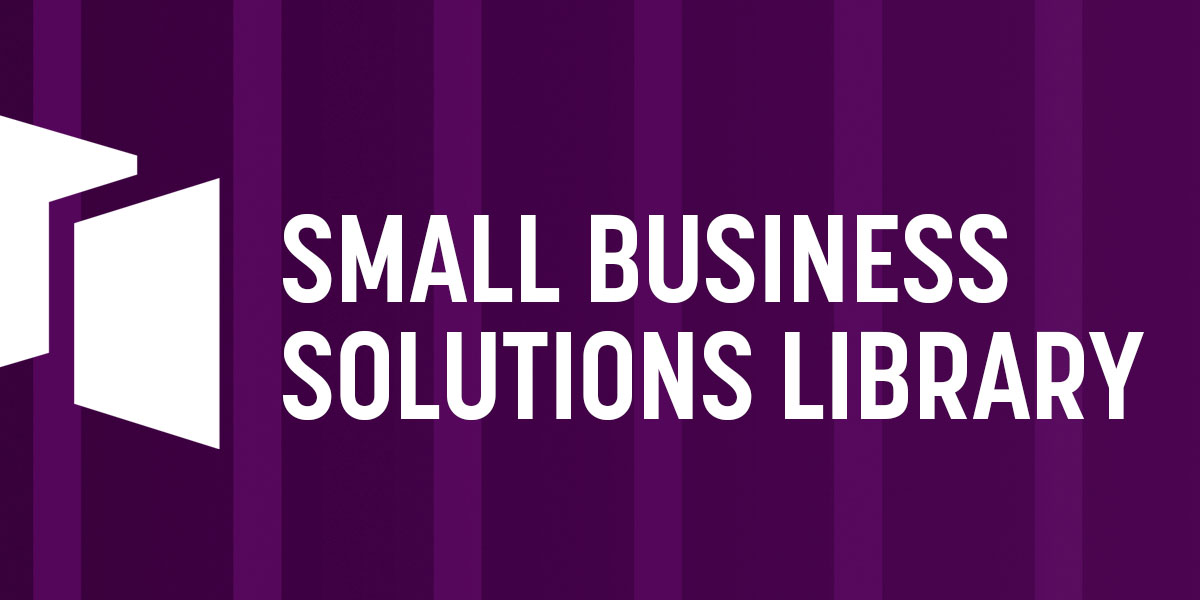 Business Development Contacts