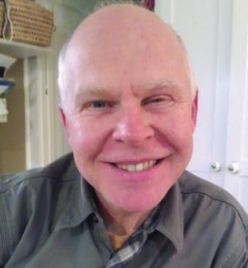 "Springfield is a business friendly city. But how do you get involved? The Springfield Chamber is the best forum I know."
Charley Coury – 9Wood, Inc.
Engaged • In Touch • Contributing
The roots have now grown deeper and your involvement has grown deeper as well.
This partnership helps you display that commitment.
Participation in the Chamber's annual Leadership Summit (2 staff per year)
Invitation to the Chamber's annual Champions & Investors recognition event
PLUS all the advantages of the Classic Business and Pacesetter Partnerships