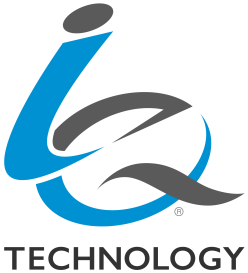 We view joining the Springfield Chamber of Commerce as an investment in the future of our company as well as an investment towards the future of our community."
Tim & Jenny Woolley - IEQ Technology, Inc
Create Growth • Invigorate • Inspire
Your roots are now sending up new shoots. You are one of the vital pieces of your community. This partnership clearly cements the role you play to keep our community strong.